Introducing Health Mittens: Caring for Wellness with Warmth and Comfort
Welcome to the Health Mittens homepage! Here, we proudly present an exclusive collection of the finest health mittens designed specifically to pamper and nurture your well-being. With a blend of captivating design and superior quality, our health mittens will become your faithful companions in maintaining your health.
Health Mittens: Why Do You Need One?
In our busy and often stressful lives, both physical and mental health should take top priority. That's why our health mittens are here to provide specialized care that not only benefits your physical health but also offers deep comfort and relaxation.
PRODUCTS
Mittens blue 37 inch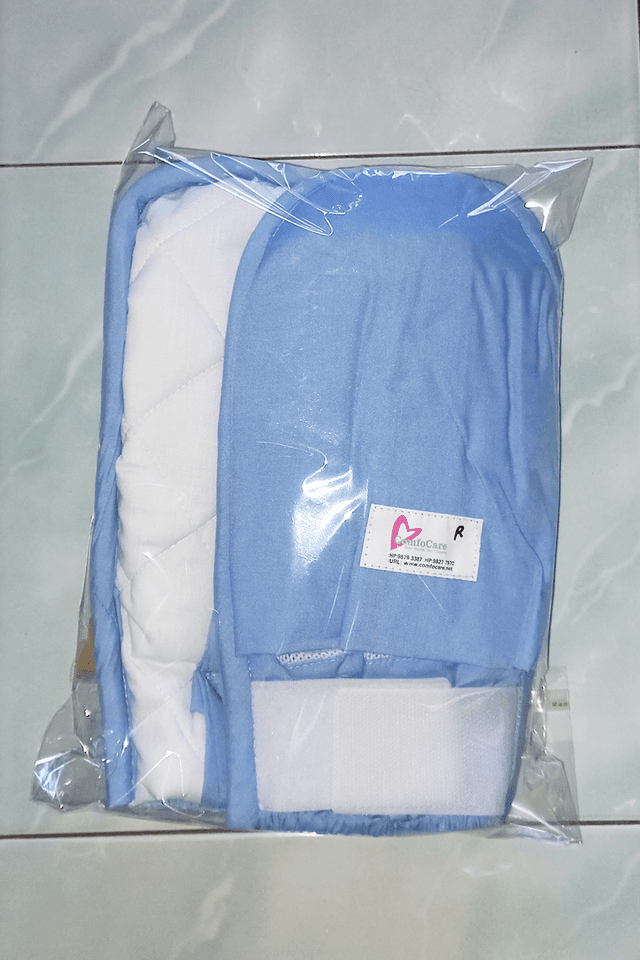 Mittens blue 48 inch
Mittens purple 37 inch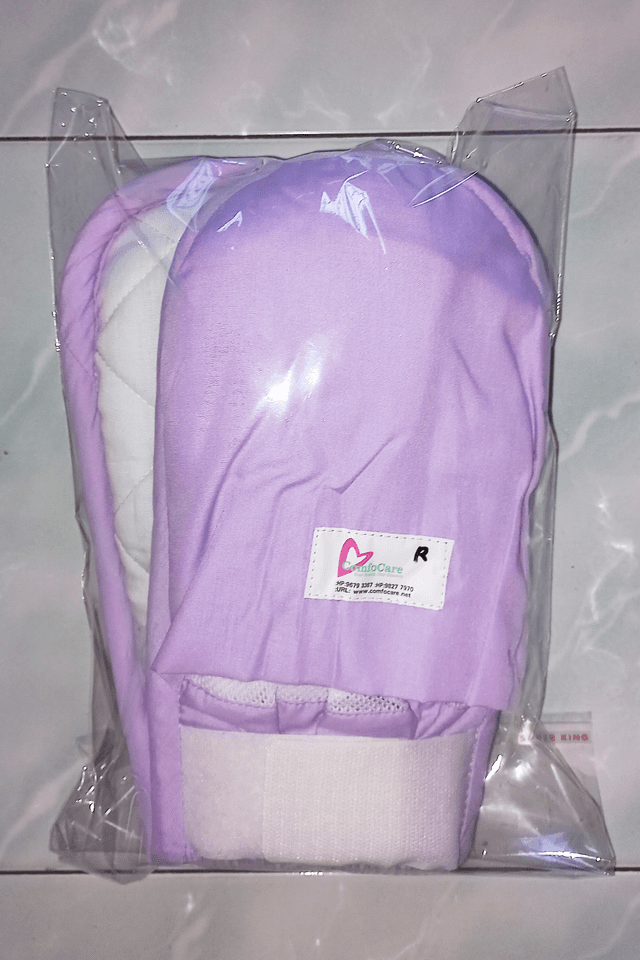 Mittens green 37 inch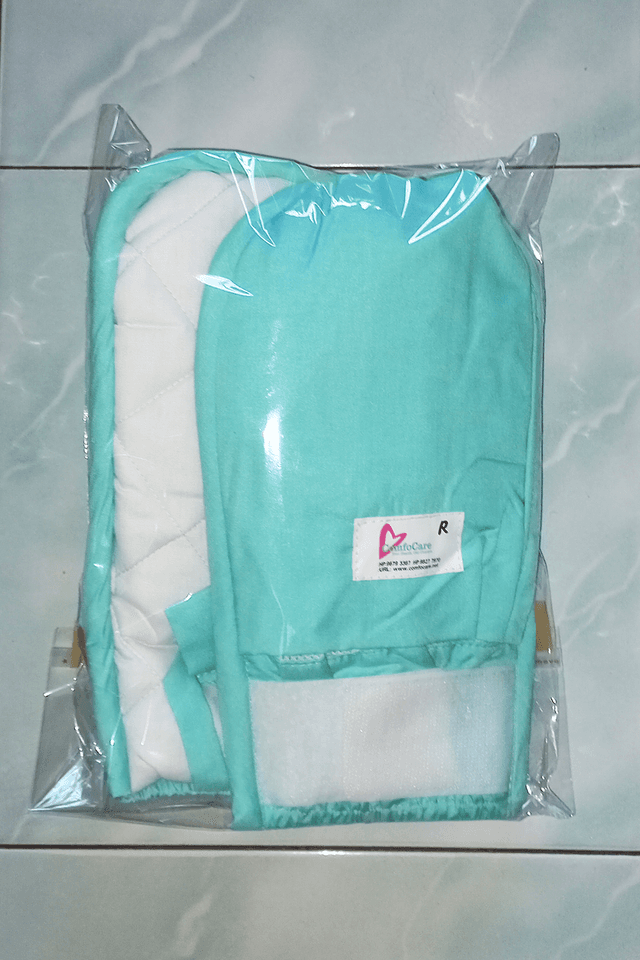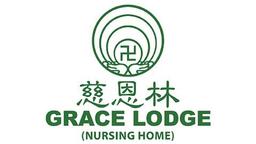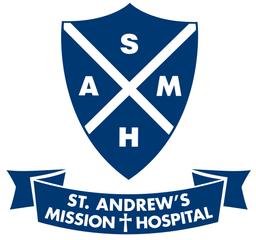 We're available in singapore.
Bukit batok residence Singapore